House Dem pledges Trump impeachment vote by Christmas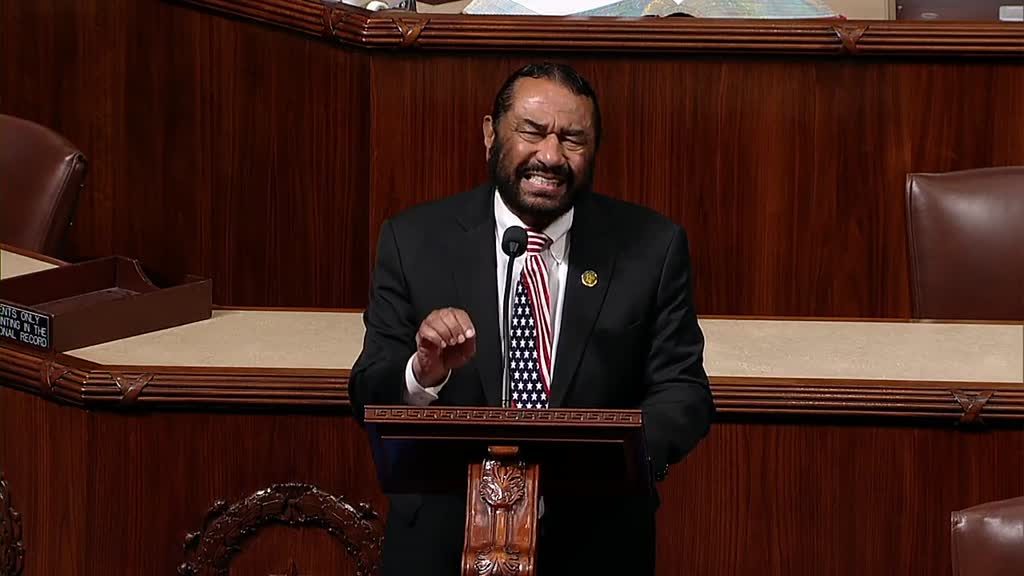 Rep. Al Green (D-Texas) announced on Wednesday that he will force a vote on the House floor to impeach President Trump before Christmas.
"I now announce that before Christmas, there will be a vote on the chief inciter of racism, bigotry, hatred, xenophobia, sexism, ethnocentrism. There will be a vote in the U.S. House of Representatives on the impeachment of the president," Green said in a House floor speech.
Green had previously unveiled articles of impeachment last month. But he held off from forcing a vote at the time, citing a desire for the public to have a chance to consider them.
The Texas Democrat did not offer a specific date for when he would force a vote, saying only that it would be before the December holiday.