House Freedom Caucus endorses Republicans' revised health care plan; centrists still wary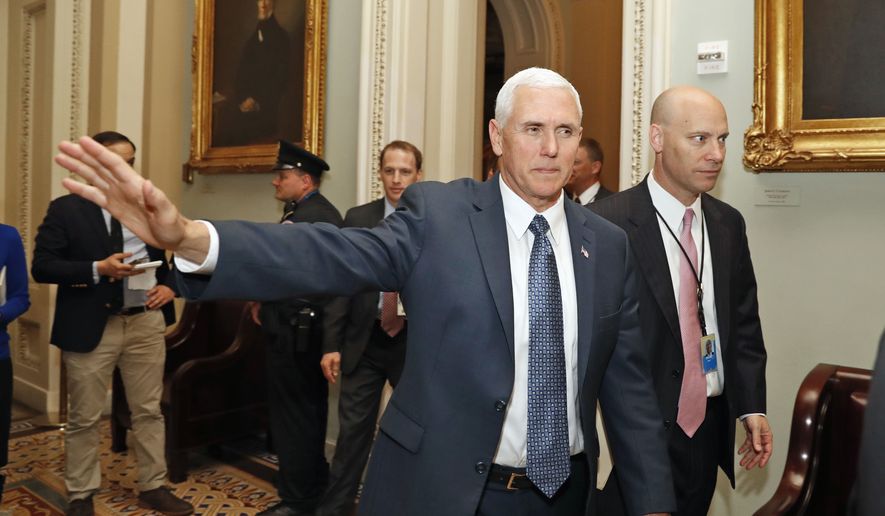 The hard-line conservatives who helped sink Republicans' first Obamacare repeal attempt reversed course Wednesday and officially endorsed the latest plan designed to slash costs for healthy Americans, giving congressional leaders a critical boost as they seek a do-over.
The House Freedom Caucus' support will heap pressure on Republican centrists, who also resisted the first go-around last month but who will now be called upon to get the repeal bill over the finish line.
"While the revised version still does not fully repeal Obamacare, we are prepared to support it to keep our promise to the American people to lower health care costs," the Freedom Caucus said in a statement.
The endorsement is the direct result of a proposal brokered by Freedom Caucus Chairman Mark Meadows of North Carolina and Rep. Thomas MacArthur, a centrist from New Jersey. It would allow states to opt out of parts of Obamacare requiring insurers to cover "essential" benefits such as maternity and mental health care or prescription drugs.