House GOP to punt gun bill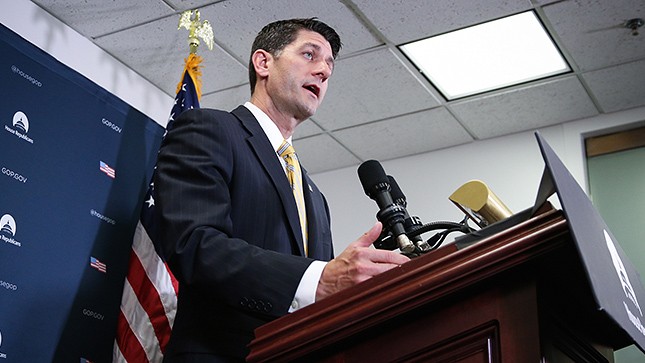 Speaker Paul Ryan (R-Wis.) and his GOP leadership team on Monday decided to punt on any gun-related legislation until after the long summer recess.
The latest shootings across the country led Republican leaders to believe that debating and voting on contentious gun control bills now would only inflame an already violent situation.
The decision means the House, which has been wrestling with gun control legislation for weeks, will not consider bills to prevent suspected terrorists from obtaining guns until at least after its seven-week recess, which is set to begin at the end of this week.