House Intel Committee seeks names of Obama officials who requested 'unmasking' of Americans picked up on surveillance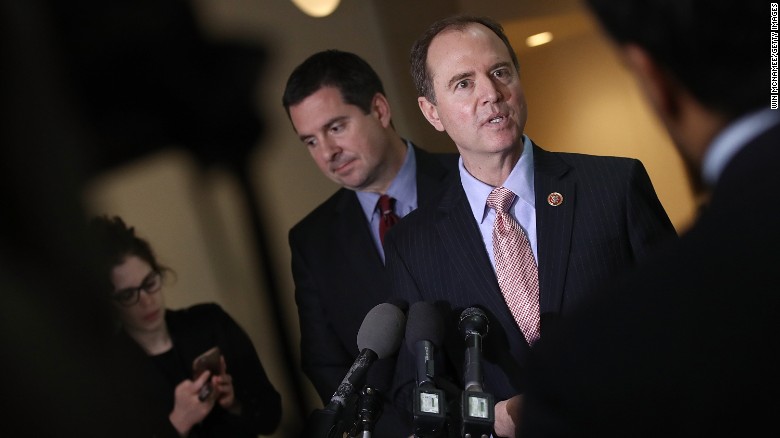 The leaders of the House Intelligence Committee asked the three leaders of the intelligence community Wednesday about any time during the last seven months of the Obama administration whenever any of its agents and officials improperly named, or "unmasked," and disseminated the identities of American citizens picked up in intelligence collection.
Chairman Devin Nunes, R-California, and Ranking Member Rep. Adam Schiff, D-California, wrote that they were concerned that members of the intelligence community have not been sufficiently honoring previously established "robust 'minimization procedures'" to protect the identities of US citizens, including "masking" their names. The letter they sent refers to the disclosure to the public that former National Security Adviser Michael Flynn had several conversations with the Russian Ambassador.
The matter is relevant not only because of the House Intelligence Committee's responsibility to conduct oversight of the intelligence community, but also as it may relate to surveillance of Russians known to US intelligence or any others who may have spoken with any advisers or individuals around then-candidate Donald Trump.