House panel approves $10B for border wall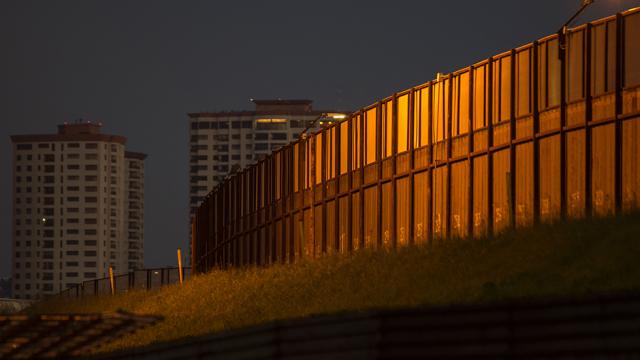 The House Homeland Security Committee approved Wednesday a border security bill that includes $10 billion for a border wall.
The Border Security for America Act, proposed by committee Chairman Michael McCaul (R-Texas), was passed on a party-line 18-12 vote.
The bill includes the $10 billion in border wall funding, $5 billion to improve ports of entry and adds 5,000 agents to both the Border Patrol and Customs and Border Protection.
The legislation would also authorize the federal government to reimburse states up to $35 million for use of National Guard assets to reinforce border security.