House panel ramps up pressure on FBI over Clinton emails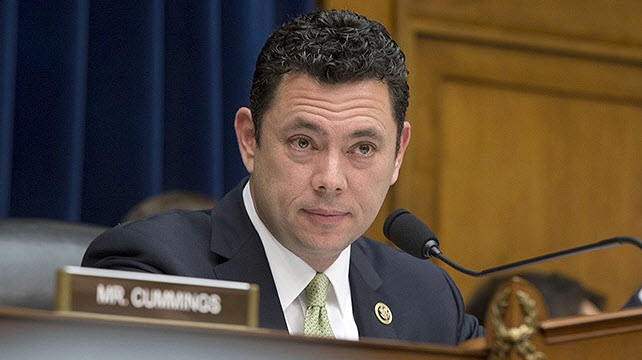 The House Oversight Committee is increasing the pressure on the FBI to hand over additional details related to Hillary Clinton's use of a private email server while she was secretary of State.
In a letter on Monday, committee Chairman Jason Chaffetz (R-Utah) asked FBI Director James Comey for additional information about the presence of classified information on the system of personal machines Clinton used.
He also pushed for the FBI to create an unclassified version of the files it sent to Capitol Hill last week detailing its yearlong investigation, which could then be made public.
"What we're asking the FBI in a letter today to do is create an unclassified version and then release that to the public," Chaffetz said on Fox News Monday. "Let's go ahead and get that out there sooner rather than later."
"It's so sensitive and so classified that even I, as the chairman of the Oversight Committee, don't have the high level of clearance to see what's in the materials," he said during a separate appearance on MSNBC's "Morning Joe."