House passes bill that would avert shutdown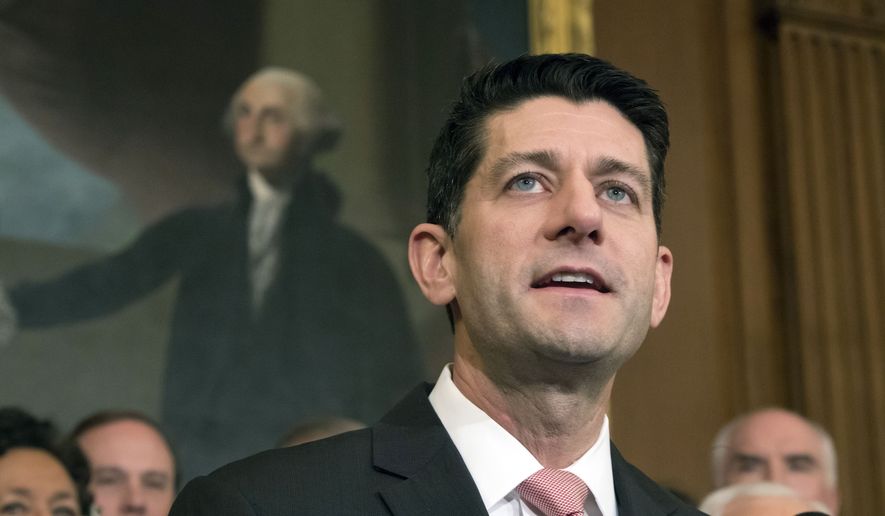 The U.S. House on Tuesday passed a spending bill that would keep the government open past Thursday and provide a full-year boost to defense funding, as lawmakers tried to speed toward a massive budget deal before the end of the week.
Across the Capitol, leaders in both parties said they were nearing a broader deal to lift the strict spending caps that have contributed to the stopgap nature of government funding bills in recent months.
The House voted 245-182 to pass its bill, which holds most domestic spending at current levels through March 23.
It also includes a budget-busting $659 billion for the Pentagon through September — a top priority for defense hawks but one Senate Democrats say they'll oppose without a similar boost for spending on domestic programs.
"This legislation provides more time to reach a long-term deal on spending levels, while immediately providing our military with the resources they need, especially at this difficult time," said Rep. Pete Sessions, Texas Republican and chairman of the House Rules Committee, which sets the parameters for debate.