House to vote Friday on bill allowing 9/11 lawsuits against Saudi Arabia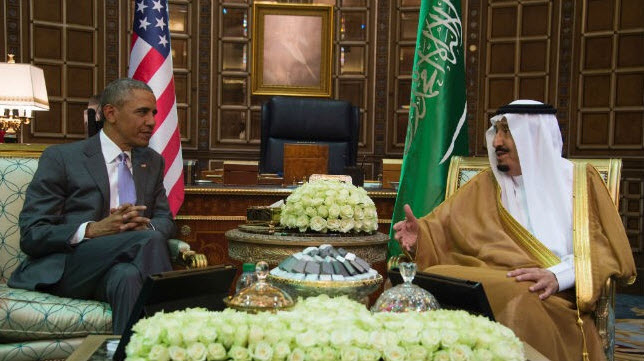 The House is set to vote Friday on a controversial bill that would allow the families of 9/11 victims to sue Saudi Arabia in U.S. courts.
The legislation, which the Senate approved unanimously in May, is expected to pass the House and head to President Obama's desk.
But the president has already signaled that he would veto the measure, which is fiercely opposed by the Saudi Arabian government and leading national security figures in both parties.
Speaker Paul Ryan (R-Wis.) voiced reservations about the bill's approach in April, saying it needed to be reviewed "to make sure we are not making mistakes with our allies and that we're not catching people in this that shouldn't be caught up in this."
Critics argue that the bill would undermine an important relationship with Saudi Arabia and open the door for other nations to pass similar policies that would expose the U.S. to costly lawsuits in foreign courts.