House will vote on farm bill and immigration measures Thursday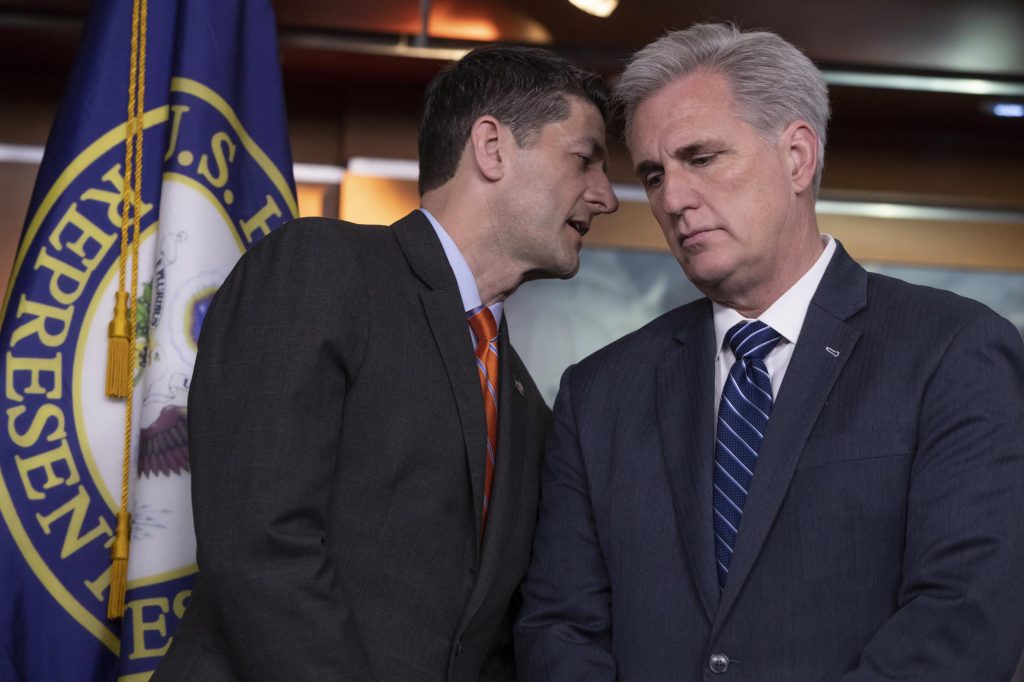 The House of Representatives on Thursday will take up the 2018 farm bill, alongside immigration reform bills authored by Rep. Bob Goodlatte, R-Va. and Speaker Paul Ryan, R-Wis., which would include a measure aimed at fixing the controversial family separation policy.
"I hope we will be able to pass this tomorrow," Ryan said of his bill.
Lawmakers will vote for a second time on the Agriculture and Nutrition Act, an $867 billion bill authorizing farm programs and policy, as well as the Supplemental Nutrition Assistance Program otherwise known as food stamps.
The bill failed in May after conservatives withheld their support over the lack of action on the Goodlatte immigration measure, which the leadership had long promised would get a floor vote. The Goodlatte measure limits immigration, legalizes about 700,000 "Dreamers" without a special pathway to citizenship, requires companies to use E-Verify and creates a program for immigrant agriculture workers. It is expected to fail due to a lack of support among more centrist Republicans.