How Hillary Clinton used the anti-Trump Russia dossier during the campaign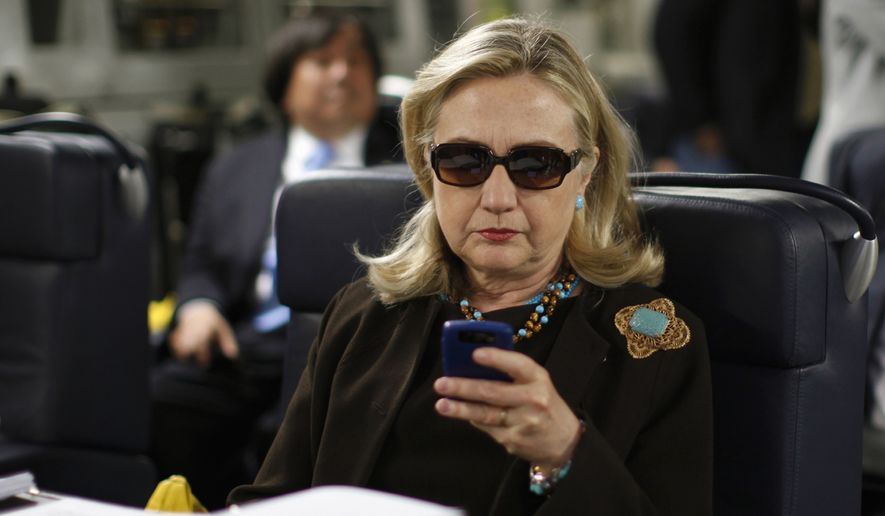 The Clinton campaign received a steady flow of briefings on its paid-for Christopher Steele dossier, whose unverified Trump-Russia collusion charges made their way into election news stories and Clinton talking points.
The dossier emerged again as a Washington hot topic in recent days with the release of four FBI applications to a judge to spy on a Donald Trump volunteer. The petition's evidence to convince the judge was largely based on the dossier.
With the application's release, President Trump took to Twitter to declare the 35-pages a "Clinton campaign document."
Some pundits and a fact-checkers asserted that the Clinton campaign never used Mr. Steele's Russia charges.