How low can they go? Senate grows more toxic with each Supreme Court nomination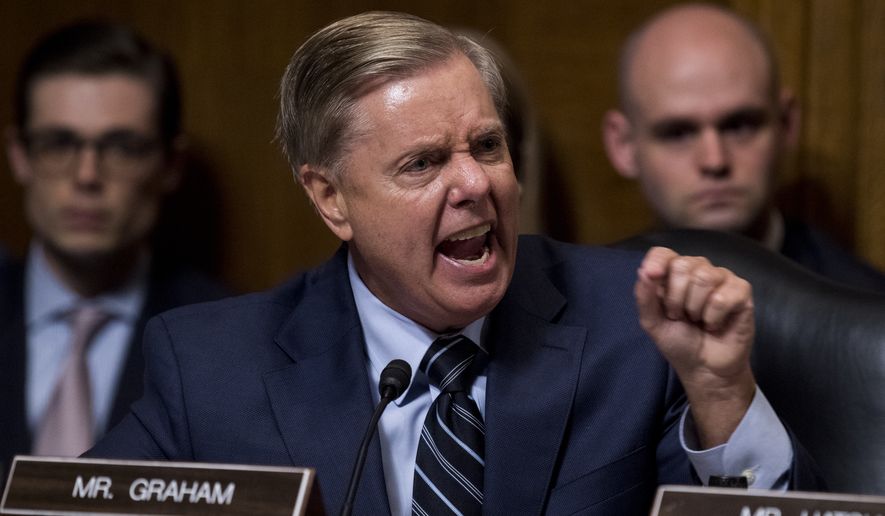 Republicans powered Justice Brett M. Kavanaugh through the Senate this weekend, but not before lawmakers said they had hit "rock bottom" with the poisonous atmosphere pervading the Capitol, leaving all sides fearful about what happens the next time they are asked to confirm a Supreme Court nominee.
Republican leaders said they hoped the 50-48 vote to confirm Justice Kavanaugh would be a cleansing moment, sending a signal that the nastiness of the past few months wasn't a successful strategy for Democrats trying to sink a nominee whose legal credentials were stellar.
"A vote to confirm Judge Kavanaugh today is a vote to end this brief, dark chapter in the Senate's history and turn the page toward a brighter tomorrow," said Senate Majority Leader Mitch McConnell, Kentucky Republican.
Mr. McConnell managed to shepherd Justice Kavanaugh through the Senate with the slimmest of majorities in a hostile media environment and with an election looming in a month.