How Roger Ailes Built Fox News Into a Media Powerhouse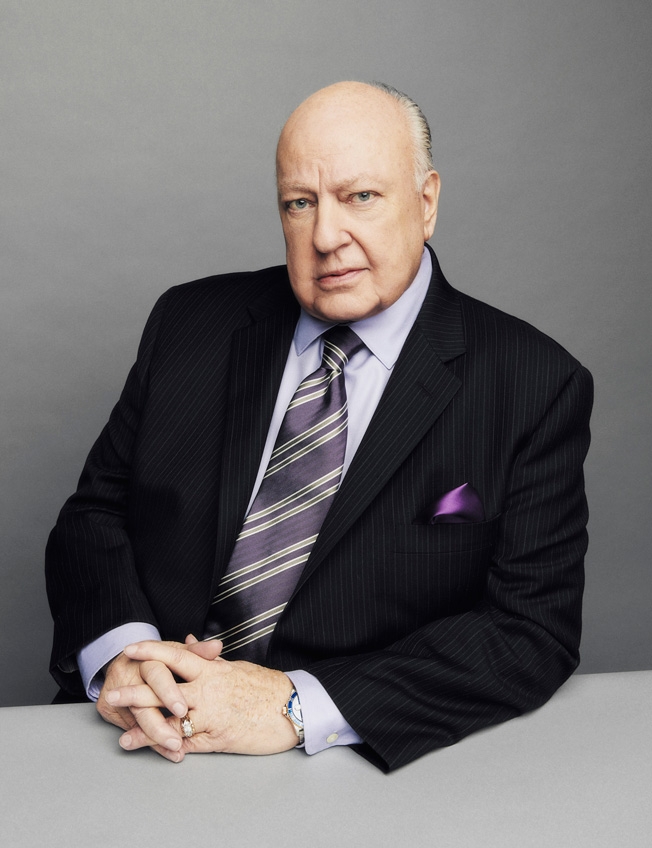 Roger Ailes' first moon shot came when he was 29 years old. He was in the Oval Office setting up the first interplanetary split screen. "Eagle" had just landed on the moon.
"I had video from the Earth and I realized I could set up a split screen," Ailes, chairman and CEO of Fox News—and this year's Adweek Media Visionary—recalls during an interview in his midtown Manhattan office. "The problem was, I couldn't control Neil Armstrong. He could walk across Nixon's nose if I wasn't careful." In the end, Ailes made it work.
Just like that day in 1969, Ailes has spent a career straddling the worlds of politics and media. He worked on four presidential campaigns before returning to TV in 1993.