How Trump Screwed His Own Super PACs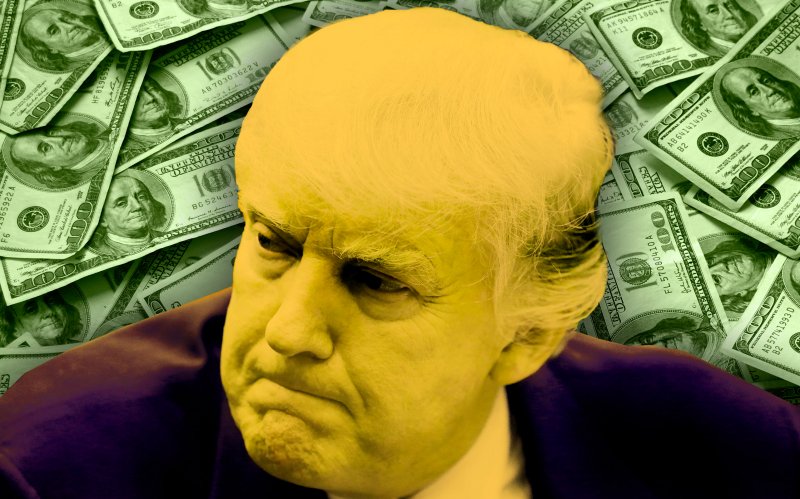 Some pro-Donald Trump political groups say the president's early declaration of his re-election candidacy is forcing them to be transparent about their activities—and weighing them down with paperwork and compliance costs.
A lawyer for two pro-Trump groups, Great America PAC and the Committee to Defend the President, told The Daily Beast that Trump's early official entry into the 2020 race has forced the two groups to reassess and redouble their disclosures to the Federal Election Commission.
"President Trump is now a clearly identified federal candidate, and spending any funds to make public communications that could be deemed as being in support of him requires filing" a notice of an independent expenditure with the FEC, said Dan Backer, a Republican attorney who represents both groups.
Other campaign finance experts say the groups would likely have to report some of that activity anyway, but Backer's comments show how President Trump's immediate declaration of his re-election candidacy is shaking up past campaign finance practices—and could even be inadvertently adding a measure of transparency to the process.
Trump officially declared for re-election just hours after he was inaugurated on Jan. 20, allowing his campaign to raise and spend money for the duration of his first term. His campaign committee has already been raising money for his re-election with occasionally dubious fundraising tactics.