How Trump won the summer of 2015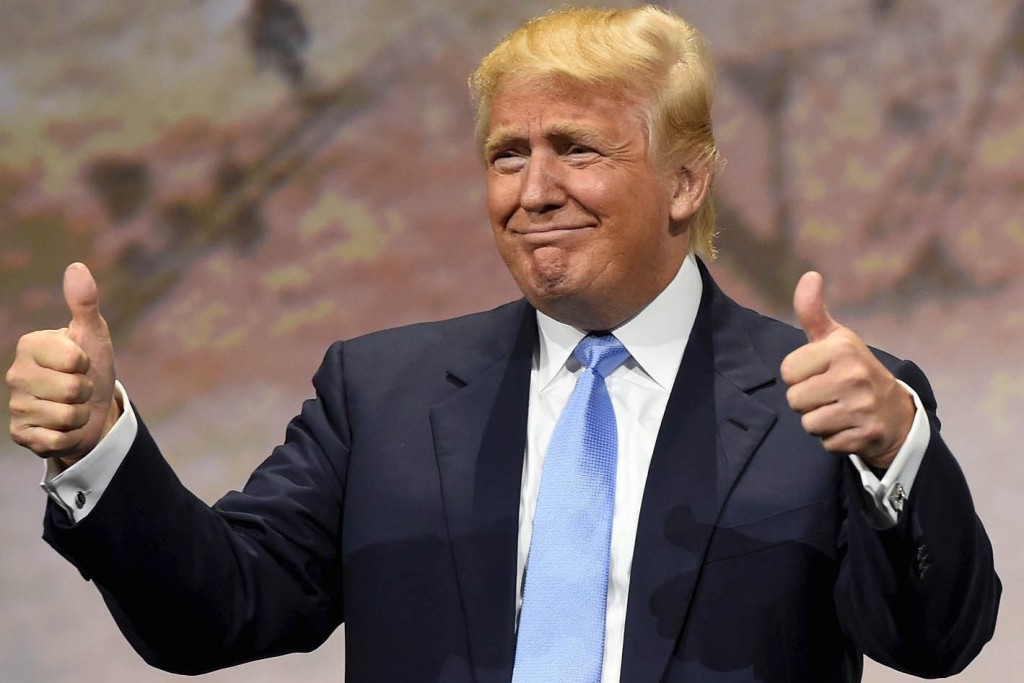 The summer belonged to Donald Trump.
The billionaire businessman and reality TV star cemented his standing as the GOP front-runner in August, kicking off the month with a feisty and unapologetic debate performance and closing it out with direct attacks on Jeb Bush.
Trump heads into the fall with momentum after having orchestrated what Republicans are describing as a months-long clinic in the race for the presidential nomination.