Huckabee: Paul has no shot at GOP nomination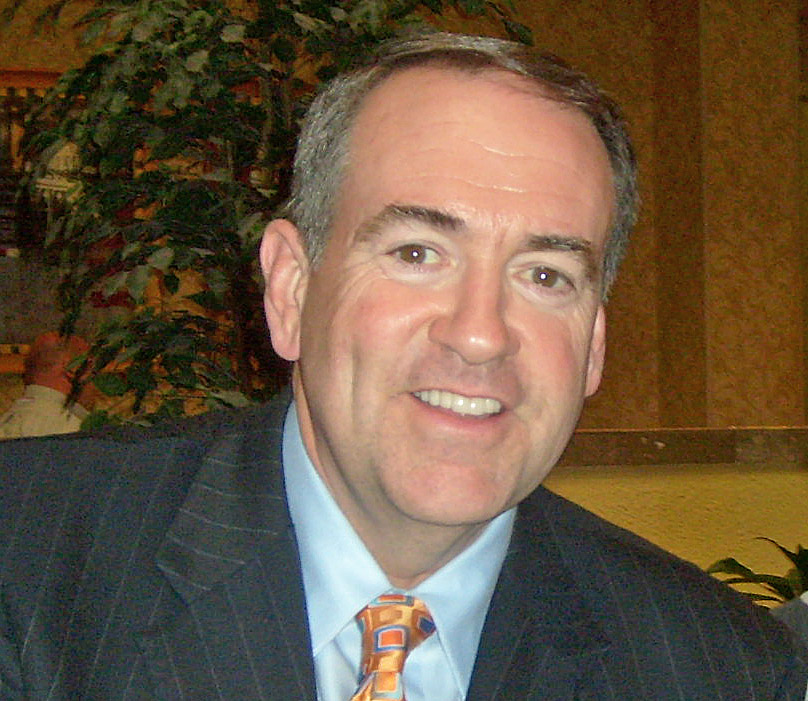 By Susan Crabtree-The Washington Times
Former Arkansas Gov. Mike Huckabee, who surprised voters with a win in Iowa in 2008, said Ron Paul could win the Iowa caucuses, but has no chance of going on to be the Republican nominee.
"Iowa is not so much a place that picks presidents, but it does pick people who are thrust into the upper tier," Mr. Huckabee said on "Fox News Sunday." "That's the history, and it gives people credibility. In the case that it's Ron Paul — and I know I'm going to get a lot of nasty letters and emails, too — Ron Paul is not going to be elected president. He's not."
"There's no way a win for Paul [in Iowa] is going to do anything other than confuse the race," Mr. Huckabee added later. "But he's not going to get the nomination, that's for sure."
While Mr. Paul's supporters are devoted to him, they represent a small faction of Republican voters.
To read more, visit: Â http://www.washingtontimes.com/news/2011/dec/25/huckabee-paul-cant-be-republican-pick/