'I Had Nothing to Do With That!' Obama Dodges Blame For Skyrocketing Premiums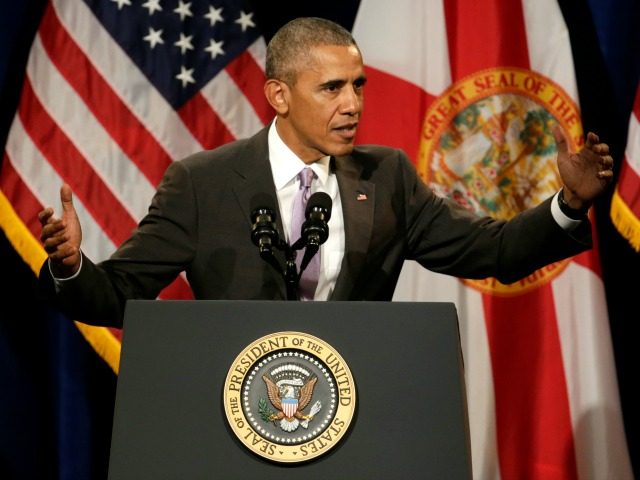 President Barack Obama offers multiple excuses for why health insurance premiums continue to skyrocket, including blaming Republicans and insurance companies for the problems.
He complains that too many reporters spend more time discussing premium increases than explaining why he isn't responsible for them.
"No, I had nothing to do with that," Obama said, calling it "complicated" despite the "hysteria" that was growing.
Obama traveled to Florida to argue that Obamacare was working well, but needed to be fixed.
During his speech, he pointed out that when smart phone companies released a product that had bugs in it, they fixed it.