Illegal immigrant families surge across border at record pace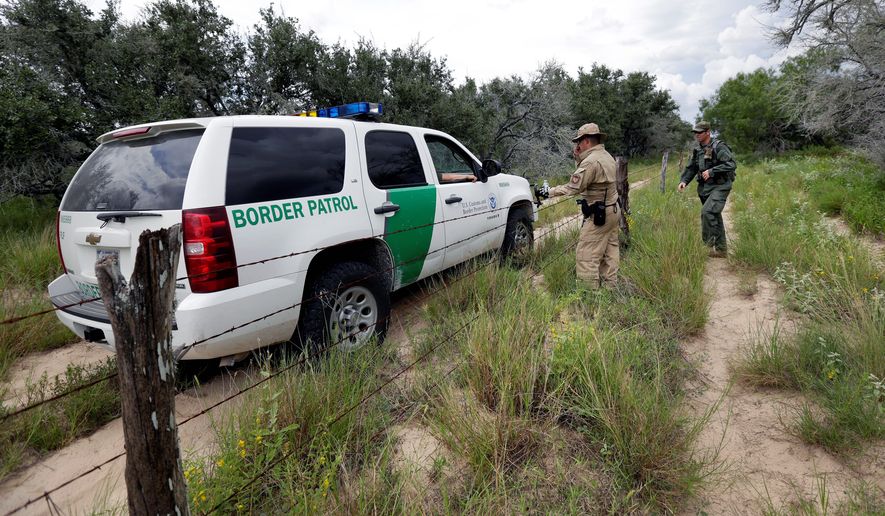 The pattern of illegal immigration appears to be shifting yet again as families traveling together — usually mothers and their children — surge across the southwestern border at a record pace, posing more challenges for an Obama administration still struggling to figure out how to handle them.
They are increasingly coming into remote areas of Texas and Arizona where Border Patrol officials thought they had licked the problem. Analysts say it signals that new cartels are involved in trafficking.
Pushed from their homes by poor economies and violent communities, encouraged to come to the U.S. by friends and relatives who have made the crossing, and enticed by lax enforcement, more than 32,000 family members were apprehended at the border through the first six months of the fiscal year. That was more than double the rate of 2015.
This year's total has well surpassed the number of children traveling without parents, whom the Border Patrol calls unaccompanied alien children, caught at the border during the same period last year.
While the majority are still coming through the Rio Grande Valley in Texas, the Border Patrol's Yuma Sector, which covers remote western Arizona and eastern California, has reported a 1,000 percent increase compared with 2014. Laredo and the Big Bend areas of Texas have also seen massive spikes.