Illegal immigration dropped as Trump's zero tolerance policy kicked in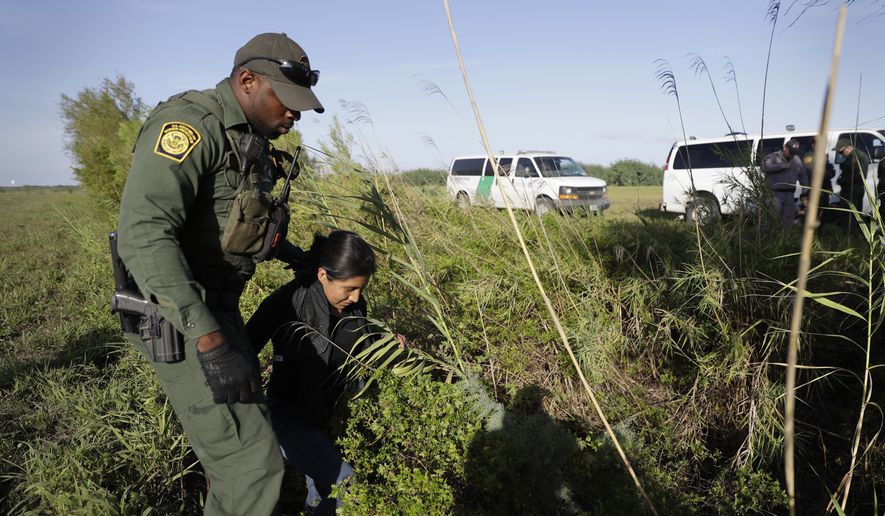 Illegal immigration on the southwest border appears to have dropped in June, according to new numbers reported Monday, suggesting President Trump's zero tolerance policy may have been successful in changing the calculations for would-be migrants.
The Associated Press reported that the Border Patrol arrested 34,057 illegal immigrants last month, down from 40,344 people in May.
The numbers, which came from an unnamed government official, are still preliminary, the AP reported. But if they hold, it would be the biggest drop since the first couple months of Mr. Trump's tenure, when analysts say the mere fact of his election forced immigrants to change their minds about coming to the U.S.
Mr. Trump's zero tolerance policy was fully announced in May and began to take effect in the following weeks. Given that migrants' journeys often take a month or longer, analysts said the effects of the policy on would-be migrants would show in June's numbers.