Intel source: IG report ups pressure on DOJ to seek criminal charges against Clinton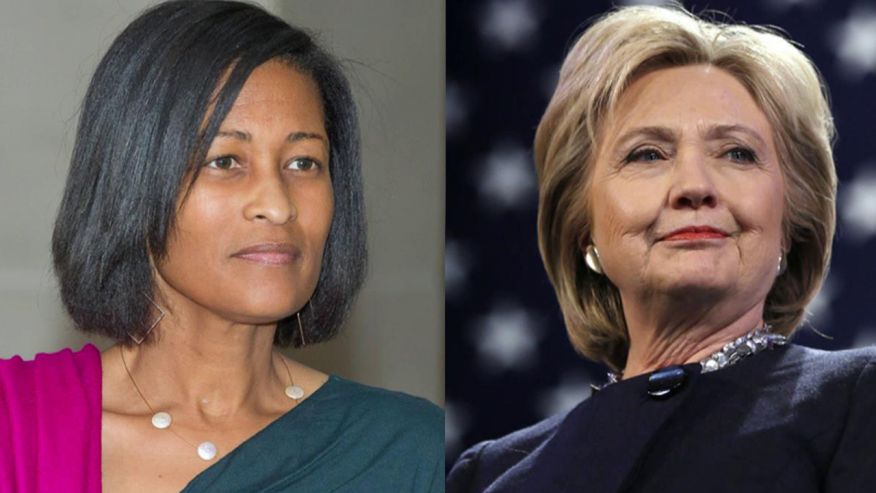 The recently released State Department inspector general report, which found Hillary Clinton broke government rules with her personal email use, increases "the likelihood and pressure" for the Justice Department to pursue criminal charges, an intelligence source familiar with the FBI investigation told Fox News.
"It is very harmful to her and increases the likelihood and pressure on DOJ to indict," said the source, who was not authorized to speak on the record. "[The IG report] is not evidence in itself, but it clears up confusion [about] Department of State rules and makes the IG a witness, and the people they interviewed, to her computer antics being done without permission."
The ongoing FBI criminal probe — investigating Clinton's emails practices as secretary of state — is focused on whether the more than 2,100 classified emails discovered on her server constitute a violation of federal code, including the Espionage Act's 18 USC 793, known as the "gross negligence" statute. FBI Director James Comey plans to make a recommendation based on the evidence, and if the findings merit criminal charges, the decision to prosecute ultimately rests with Attorney General Loretta Lynch.
The 83-page inspector general's report, released last week, concluded that Clinton and her team consistently broke government rules for email and record-keeping. The decision to use a personal, unsecured server exclusively for government business had the effect of moving classified information outside secure government channels.