IRS finally agrees to clear last tea party case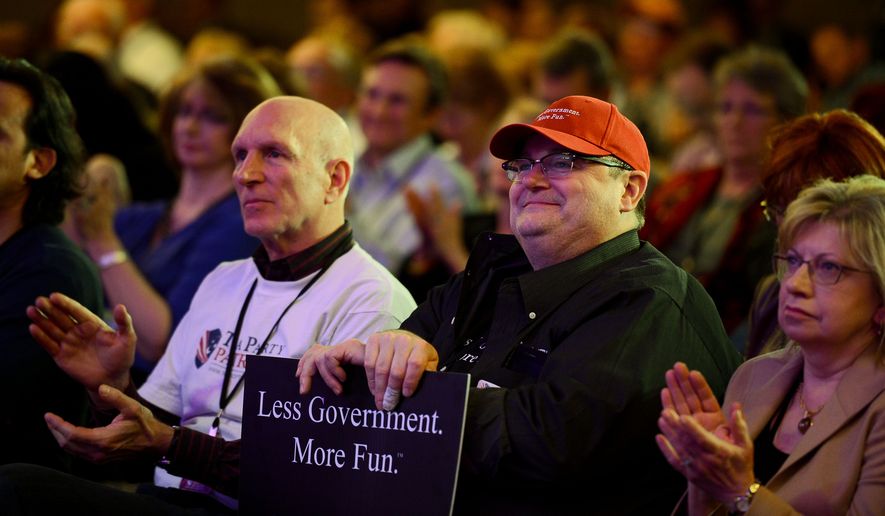 The IRS has finally agreed to a process for deciding on the last remaining nonprofit application that was snared in the Obama administration's tea party targeting, more than four years after the illegal singling-out of conservative groups for special scrutiny was first revealed.
In court filings this week, the IRS acceded to rules governing how the tax agency will decide whether to grant nonprofit status to the Texas Patriots Tea Party, which has been awaiting a decision for years.
The agreement doesn't mean the group will be approved, but it sets up a process for making a decision.
"This does provide a path forward for TPTP," said Edward Greim, a lawyer representing the group, as well as hundreds of other tea party organizations that have banded together in a class-action lawsuit against the IRS. "We will be watching the IRS closely to ensure that TPTP does in fact receive fair processing."