IRS to Team USA Medalists: Pay Up!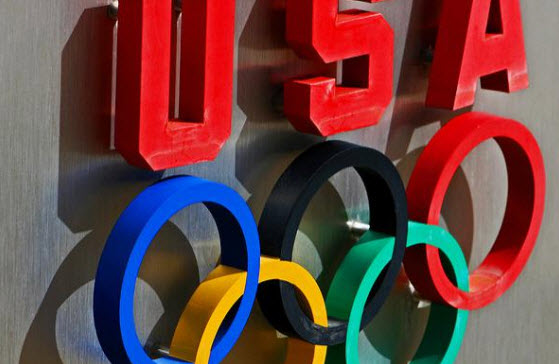 The 554-member Team USA has descended upon Rio de Janeiro, Brazil to compete in the Olympic Games. As a reward for winning Gold, Silver, or Bronze, U.S. athletes receive a monetary reward. But the IRS still wants its share.
The U.S. Olympic Committee recognizes its medalists with $25,000 for gold, $15,000 for silver, and $10,000 for bronze. But the IRS considers these amounts to be regular income, subject to taxation.
A gold medalist from Team USA could end up facing a tax bill of $9,900 per gold medal, $5,940 per silver medal, and $3,960 per bronze medal.
To be clear, these are the maximum possible tax amounts, and vary widely based on an individual's tax circumstances and available deductions. Still, the athletes must reckon their medal winnings with the IRS code, a headache they can do without.