Is Doomsday Coming?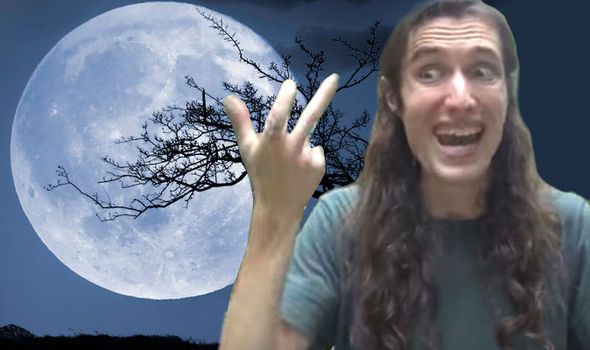 Timothy Halloran, who runs the Rasa Lila Healing YouTube astrology channel, filmed a chilling video in woods in Savannah, Georgia, on Thursday warning that the events around the Pagan-celebrated solstice may not be a calm and spiritual as people imagine.
He spoke of fears of an "increased energy" bringing about "madness, hallucinations and delusions of grandeur" among the population.
Mr Halloran, whose facial expressions and mannerisms have been compared to those of Russell Brand, the British comic turned turned revolutionist, prioduced promotional material for the video, called Full Moon in Sagittarius, June 16 2016 – Psychic Warfare and Crusading.
In it he said: "Words such as enlightenment and illumination generally are perceived as being wonderful and pleasant things that we should strive for and desire to achieve.
"Yet the light is piercing, and it is hot, and it can be unbearable at times, particularly for those of us in the Northern Hemisphere during the Summer Solstice, when the Sun scorches down and we have our longest day of the year.