Is McCain attempting to Sabotage Trump?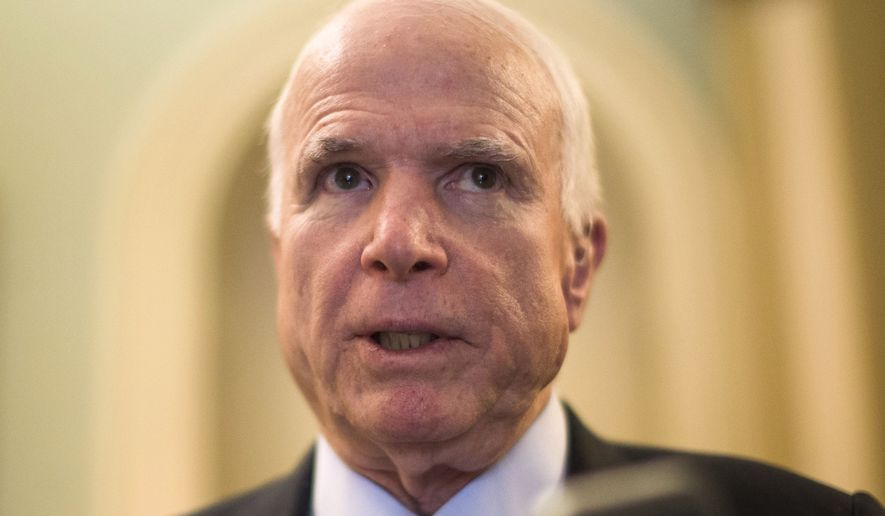 Sen. John McCain (R-Ariz.) says he delivered a dossier to FBI Director James Comey late last year containing unverified claims that Russia had gathered compromising information on President-elect Donald Trump.
"Late last year, I received sensitive information that has since been made public," McCain said in a statement on Wednesday. "Upon examination of the contents, and unable to make a judgement about their accuracy, I delivered the information to the Director of the FBI. That has been the extent of my contact with the FBI or any other government agency regarding this issue."
The statement comes on the heels of reports that President Obama, Trump and congressional leaders were briefed on the allegations made in the dossier.
The two-page summary is based on a collection memos created by political opponents of Trump during his presidential campaign, alleging that the Russians had compromising information on Trump. The memos were purportedly compiled by a former British intelligence official.
Those memos have apparently been circulating among journalists and politicians in Washington for months, but none of the claims have been verified.