ISIS Influenced Ft Lauderdale Murderer PLANNED Killings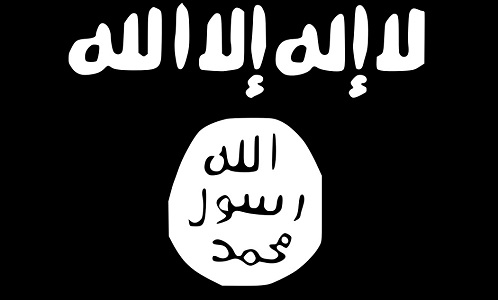 Airport shooting suspect Esteban Santiago told investigators he planned the carnage and purchased a one-way ticket to Fort Lauderdale to carry it out.
But it is still unclear why he came to South Florida to do it.
Federal prosecutors filed court documents Saturday detailing airport violence, gun and murder allegations against Santiago. If convicted, he could face the death penalty or life in federal prison, they said.
"Santiago fired approximately 10 to 15 rounds of ammunition from his firearm, aiming at his victims' heads. He was described as walking while shooting in a methodical manner," FBI Agent Michael Ferlazzo wrote in court records.