Israel braces for more tensions with US as Kerry plans major speech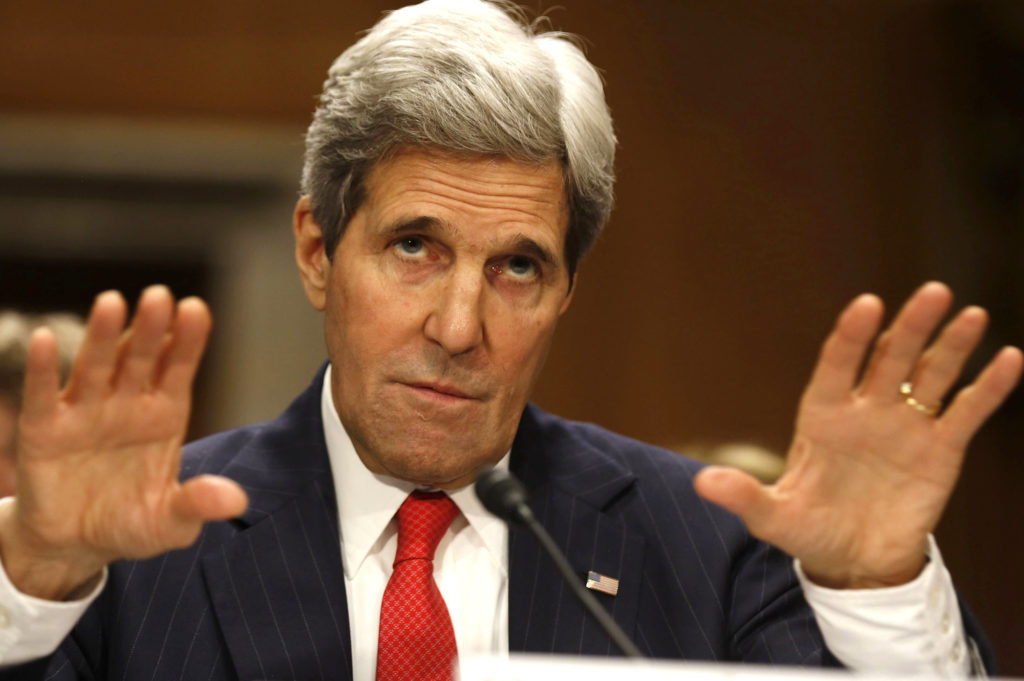 Israel is bracing for yet another potential clash with the Obama administration in the final weeks before President-elect Donald Trump takes office, as Secretary of State John Kerry prepares to follow up last week's anti-settlement U.N. censure with a major address on the U.S. vision for resolving the Israeli-Palestinian conflict.
The State Department confirmed Tuesday that Kerry plans to discuss the Middle East peace process on Wednesday.
The Times of Israel and Israel's Channel 2 report that Israeli Prime Minister Benjamin Netanyahu is concerned about an Obama administration bid to have the Security Council endorse principles for a Palestinian state, and is reaching out to allies in the U.S. Congress and the incoming Trump administration to try and deter further action against Israel.
Netanyahu reportedly is concerned about what parameters Kerry may lay out for a Palestinian state.
While it is unclear whether the Obama administration would push for any further Security Council action – after a U.S. abstention allowed the anti-settlement resolution to clear the council Friday – the White House and State Department have offered some details about Kerry's planned speech.