It's Alive: FBI files reveal how Clinton server was created in K Street lab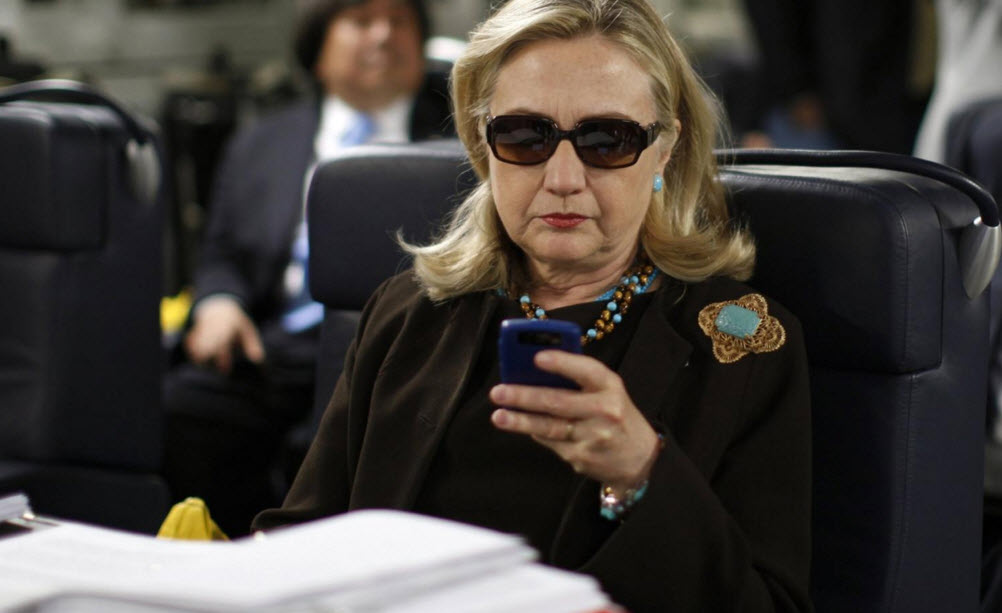 If Hillary Clinton's 'homebrew' server ever got the Mary Shelley treatment, IT specialist Bryan Pagliano would make a fine Dr. Frankenstein – FBI documents reveal new details about how he painstakingly created the machine over a series of months while working in a room along Washington's storied K Street.
According to files released last Friday evening, Pagliano worked to design and build the now-infamous server inside a room once used as part of Clinton's campaign headquarters. On the street known as Washington's power corridor, Pagliano even used computer remnants from Clinton's failed 2008 presidential bid, where he had worked as an IT specialist.
The story of how the server came into existence became clearer thanks to witness interviews known as 302s. Though they were highly redacted, the bureau files include new details Pagliano revealed in a June 24 interview with the FBI.
In that interview, Pagliano said it was longtime Clinton Foundation aide Justin Cooper who asked him to build the server "in the fall of 2008" and that Pagliano completed the work in early 2009. (Pages 155, 163)
After the server's completion in the makeshift lab on K Street, Pagliano stated that he "rented a minivan and drove to Chappaqua New York to install the email server in the Clinton residence."