Ivanka Trump Joins White House Officially, Won't Sell Brand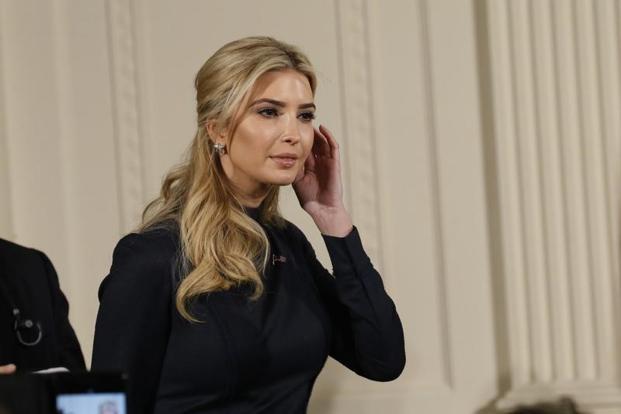 Ivanka Trump said she will become an official unpaid federal employee after Democratic lawmakers said her previously unspecified role advising her father, President Donald Trump, raised questions about how she'd avoid conflicts of interest.
"I have heard the concerns some have with my advising the President in my personal capacity while voluntarily complying with all ethics rules, and I will instead serve as an unpaid employee in the White House Office, subject to all of the same rules as other federal employees," Ivanka Trump said in a statement Wednesday. "Throughout this process I have been working closely and in good faith with the White House Counsel and my personal counsel to address the unprecedented nature of my role."
Ivanka Trump doesn't plan to divest from her brand of clothing and accessories as part of her compliance with ethics standards, said Jamie Gorelick, her attorney at law firm WilmerHale.
"Her compliance with ethics rules will be the same as they have been," Gorelick said. "You can hold an asset if you recuse from particular matters."