Jeb Bush super PAC to spend upwards of $15M in first major ad blitz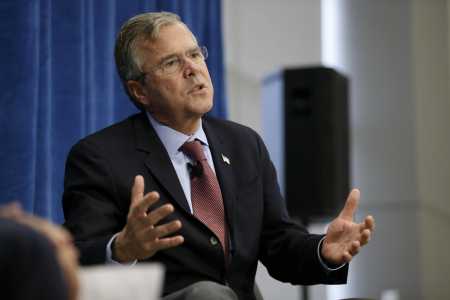 The Jeb Bush Right to Rise super PAC will spend upwards of $15 million on its first major TV advertising blitz since raising $100 million to support the former Florida governor's bid for the GOP presidential nomination, Fox News has learned.
Previous reports had underestimated the amount the high-powered PAC, headed by Republican political strategist Mike Murphy, will invest in the large ad buy, according to a source familiar with the specifics of the media campaign.
The television ads will be broadcast to potential voters across the early voting states of New Hampshire, Iowa and South Carolina.