Jerry Jones gives Cowboys players ultimatum: Stand for anthem or sit for game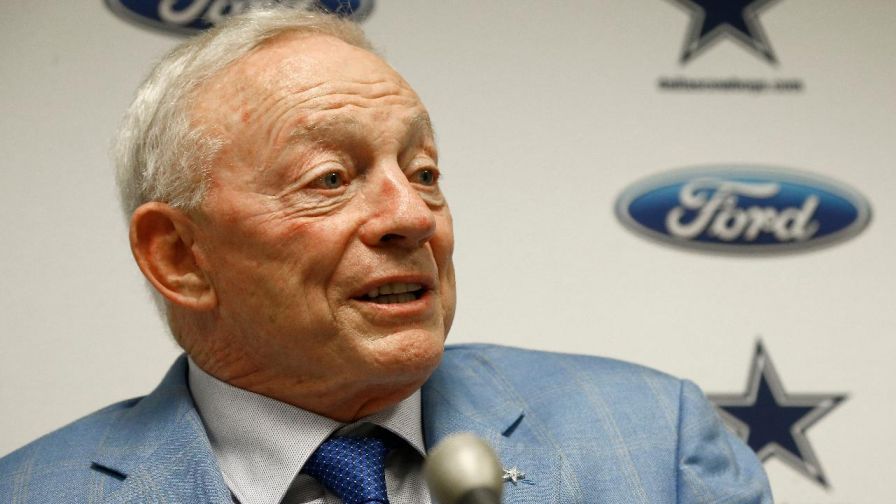 Dallas Cowboys owner Jerry Jones said Sunday any player who disrespects the flag will not play.
Jones' comments, the strongest made on the anthem controversy, came after he was asked about Vice President Mike Pence leaving the game in Indianapolis early after several San Francisco 49ers players took a knee during the national anthem.
"I know this, we cannot … in the NFL in any way give the implication that we tolerate disrespecting the flag," he said following the Cowboys' 35-31 loss to the Green Bay Packers. "We know that there is a serious debate in this country about those issues, but there is no question in my mind that the National Football League and the Dallas Cowboys are going to stand up for the flag. So we're clear."
Jones and the rest of the team kneeled arm-in-arm before the national anthem before a game against the Arizona Cardinals two weeks ago, days after President Trump reignited the anthem-protest controversy.