Jimmy Fallon defends choice to not join anti-Trump bandwagon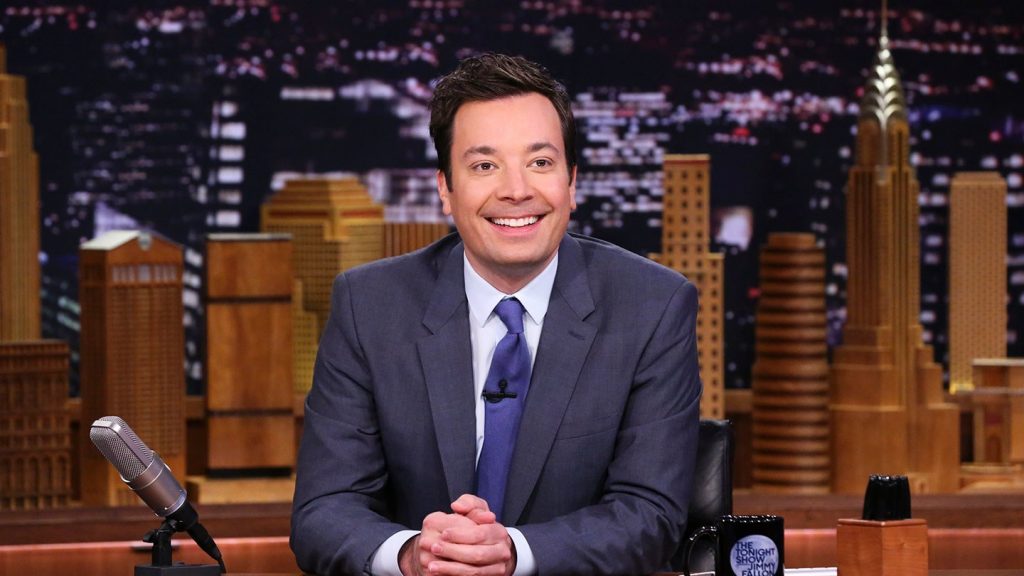 NBC's Jimmy Fallon is defending his decision to keep his show from becoming an anti-Trump crusade like other late night hosts have, saying many of the president's words and actions are just "too serious" for joke fodder.
"With Trump, it's just like every day's a new thing. He gives a lot of material. A lot of stuff is hard to even make a joke about," Fallon said in a preview of an NBC "Today" show interview to air Sunday. "It's just too serious."
Too be sure, several late-night TV hosts have, since essentially the start of Trump's winning 2016 White House bid, made attacking and satirizing the president a big part of their monologues.
Among them are Steven Colbert, host of the CBS' "Late Show," and Jimmy Kimmel, of ABC's "Jimmy Kimmel Live!"