Jindal: GOP needs to get more specific on healthcare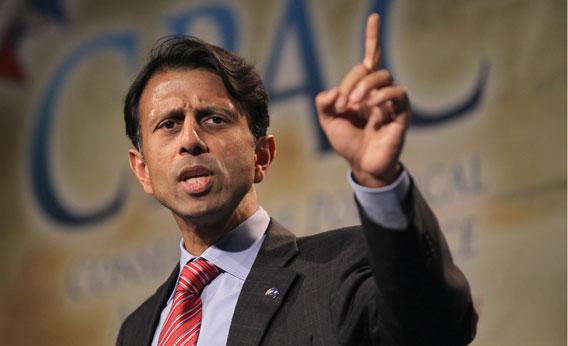 Louisiana Gov. Bobby Jindal (R) said the Republican Party needs to talk more about healthcare, not less, heading into the 2014 elections.
Jindal, a potential presidential candidate, said the party needs to lay out positive reforms in order to win in 2014 and 2016.
"You can't be the party of no, we have to be the party of solutions. I think we've got to go out there and win the war of ideas," Jindal told reporters at a Wednesday morning breakfast hosted by the Christian Science Monitor.