Joe Biden: Donald Trump 'deserves a chance' to lead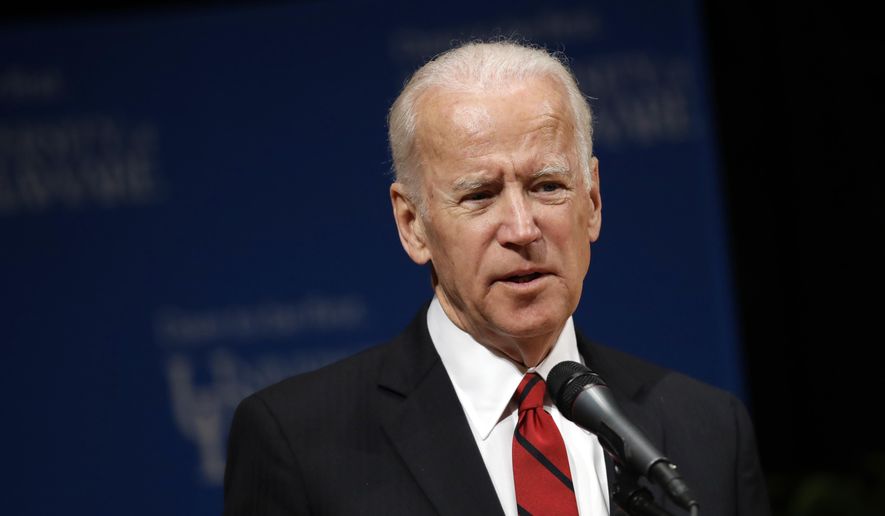 Former Vice President Joe Biden declared Monday that President Trump "deserves a chance" to lead the country.
During a press conference at the University of Delaware, Mr. Biden told reporters that Mr. Trump has been "playing catch-up" since taking office because he didn't think he was going to win and was unprepared for a smooth transition. Asked if the Republican president "deserved a chance to govern," Mr. Biden replied, "Sure he does," according to audio posted by The Blaze.
"That's exactly why you haven't seen the president on any of the shows," the former vice president said. "He deserves a chance and in fairness to him, this is a man in my view, who understandably like all the press thought, didn't think he was gonna win."
Mr. Biden said the Democrats and former nominee Hillary Clinton had a "transition team" in place nine months ahead of the election.