John Conyers steps aside from House Judiciary Committee amid probe into sexual allegations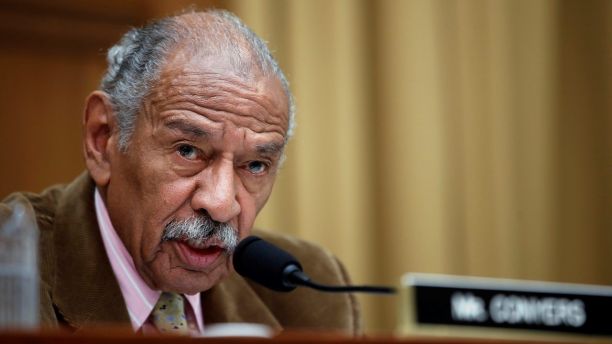 Michigan Rep. John Conyers on Sunday stepped aside as the top Democrat on the House Judiciary Committee, but again denied recent allegations of sexual and inappropriate conduct.
"In light of the attention drawn by recent allegations made against me, I have notified the Democratic leader of my request to step aside as ranking member of the House Judiciary Committee during the investigation of these matters," Conyers said in a statement.
The 88-year-old Conyers, starting last week, was hit with several allegations of misconduct while in Congress that are now being investigated by the House Ethics Committee.
The news website BuzzFeed reported Monday that Conyers' office paid a woman more than $27,000 under a confidentiality agreement to settle a complaint in 2015 that she was fired from his Washington staff because she rejected his sexual advances.