Judge Orders Clinton Lawyers To Face Bar Investigation In Maryland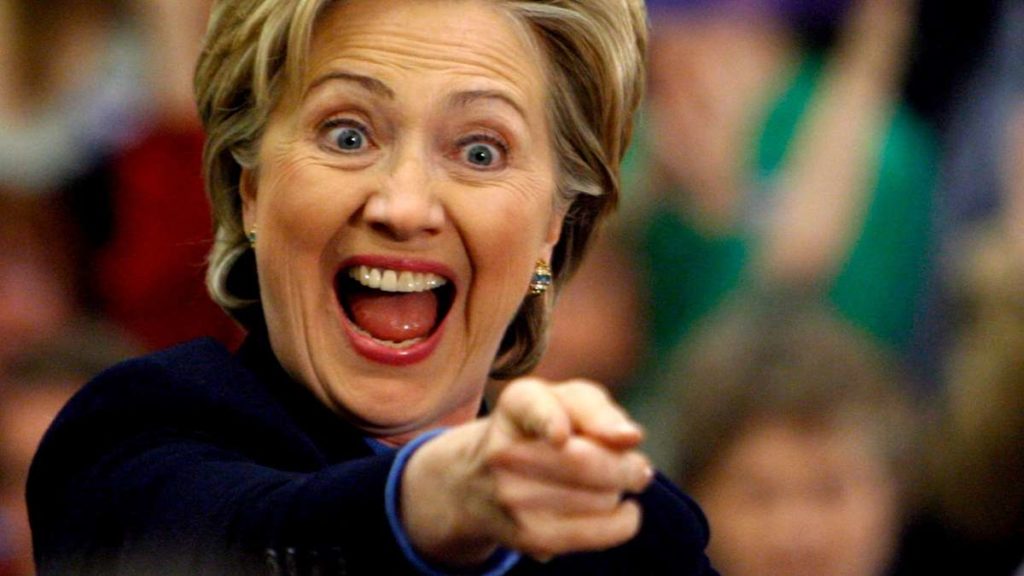 A Maryland judge ordered the state bar to open an investigation Monday into the three lawyers who helped former Secretary of State Hillary Clinton delete her private emails.
Anne Arundel County Circuit Court Judge Paul F. Harris Jr. said the complaints lodged against David E. Kendall, Cheryl Mills and Heather Samuelson were egregious and the state bar couldn't dismiss them as frivolous.
"There are allegations of destroying evidence," Judge Harris said at a hearing Monday morning.
He said the state's rules require the bar to conduct investigations no matter who raises the complaint and can't brush aside accusations.
The judge made the announcement a day before Mrs. Clinton releases her latest book, "What Happened," and begins a monthslong book tour attempting to explain how she lost an election she thought she had secured.