Julian Assange: Obama Is Trying To 'Delegitimize' Trump With Russia Hack Claims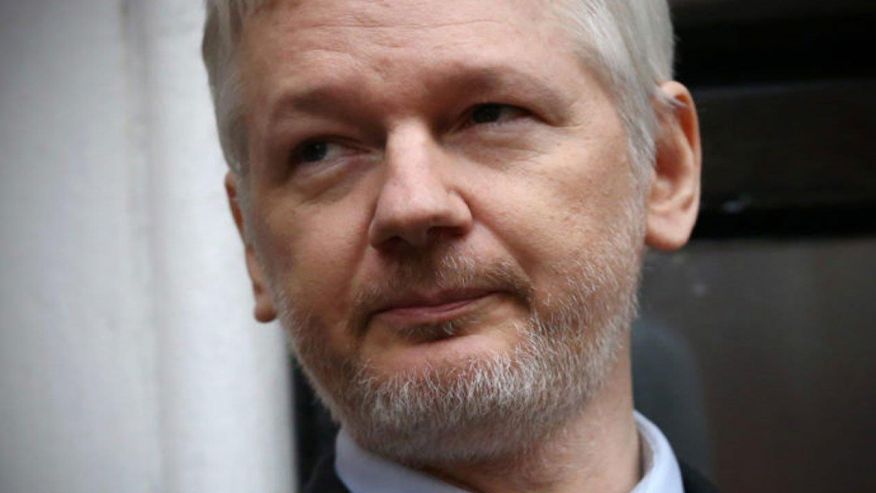 WikiLeaks founder Julian Assange claims in an interview airing Tuesday that the Obama White House is "trying to delegitimize" Donald Trump's administration by claiming that the Russian government hacked Democrats' emails during the election.
Assange, who was interviewed at the Ecuadorian embassy in London by Fox News' Sean Hannity, also reiterated his claim that the Kremlin was not the source of hacked emails published by WikiLeaks.
During the months leading up to the election, WikiLeaks published emails stolen from the Democratic National Committee and from Hillary Clinton campaign chairman John Podesta. The Obama administration has insisted that it has strong enough evidence to conclude that Russian intelligence services orchestrated the cyber attacks, which began in late-2015.
But Assange told Hannity "with a thousand percent" confidence that the Russian government was not WikiLeaks' source for the emails.