Justice Department scraps transgender workplace protections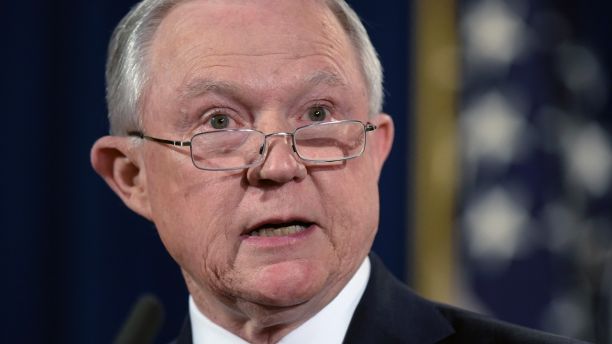 WASHINGTON –  Federal civil rights law does not protect transgender people from discrimination at work, Attorney General Jeff Sessions said in a memo released Thursday that rescinds guidance issued under the Obama administration.
The Civil Rights Act of 1964 bars workplace discrimination between men and women but does not extend to gender identity, Sessions said. The Justice Department will take that position in "all pending and future matters," the memo said.
Sessions called the interpretation a "conclusion of law, not policy," and said the move should not be construed to condone mistreatment of transgender people. "The Justice Department must and will continue to affirm the dignity of all people, including transgender individuals," Sessions wrote in the memo to the nation's federal prosecutors.Jeff
But LGBT-rights advocates assailed the reversal as the latest in series of Trump administration actions targeting their constituency.