Justices to weigh cell phone privacy in landmark case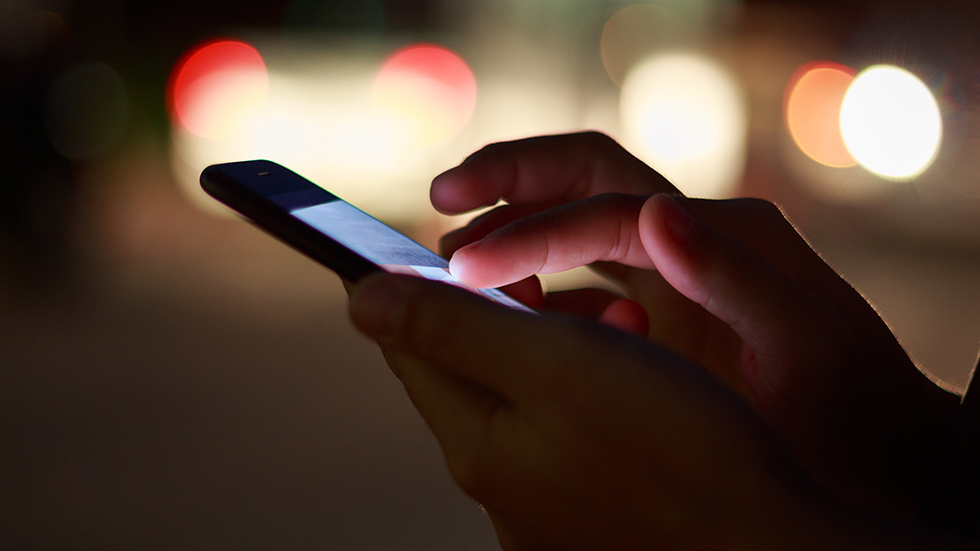 The privacy of emails, photos stored in the cloud, even heart rate history from a smartwatch could be at stake, according to civil libertarians, as the Supreme Court takes up a potential blockbuster case after Thanksgiving.
When they return to the bench after the holiday, the justices will weigh whether the history of cell phone locations stored by a phone service provider is searchable without a warrant.
The case, Carpenter v. U.S., centers on Timothy Carpenter, who argues the government violated his Fourth Amendment protection against unreasonable search and seizure when it obtained his cell phone location records from MetroPCS and Sprint without a warrant. Authorities then used that data as trial evidence to convict him of a string of robberies at Radio Shack and T-Mobile stores in Michigan and Ohio from December 2010 to March 2011.