Kaine's VP pick greeted by blowback from progressive groups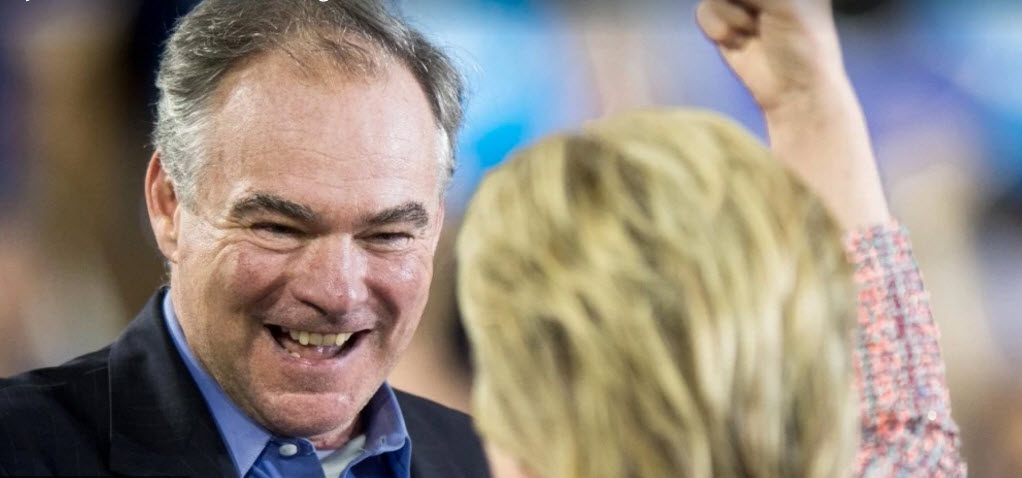 RICHMOND — Even before Sen. Timothy M. Kaine (D-Va.) was unveiled Friday as Hillary Clinton's running mate, liberal groups were teed up to criticize the pick.
Kaine's boosters say that Kaine, a former Virginia governor and chairman of the Democratic National Committee, is far more progressive than many of his critics realize.
But several organizations, including some with ties to Sen. Bernie Sanders (I-Vt.), the runner-up in the Democratic primaries, sharply questioned Kaine's liberal bona fides, pointing to Kaine's support of trade deals and regulations favorable to big banks.
Stephanie Taylor, the co-founder of the Progressive Change Campaign Committee, worried that Kaine's support of a pending trade deal known as the Trans-Pacific Partnership could allow Republican presidential nominee Donald Trump to "outflank" Clinton on trade.