Kavanaugh racks up record of dissenting opinions in major federal cases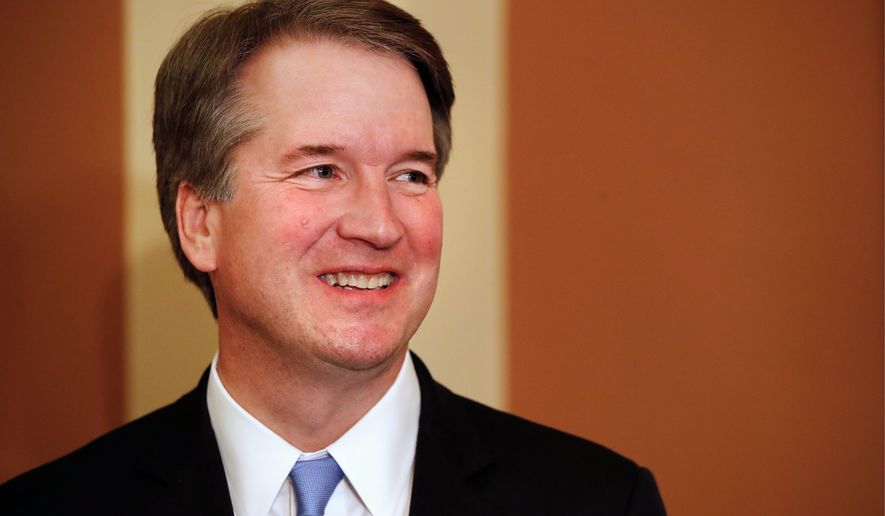 Supreme Court nominee Brett M. Kavanaugh has seen almost every big legal clash during his 12 years on the federal circuit court in Washington and has the dissenting opinions to prove it.
Whether it's illegal immigration, abortion, gun rights or Obamacare, Judge Kavanaugh has not been afraid to blaze his own trail apart from his colleagues on the U.S. Circuit Court of Appeals for the District of Columbia.
Those dissents — among more than 300 opinions he has written while on the court — lay out what defenders and critics alike say is a conservative approach to the law, with deference to the political branches and the administration in particular.
The dissents will also be prominent next month when Judge Kavanaugh faces senators for his confirmation hearing.