Kellyanne Conway to speak at March for Life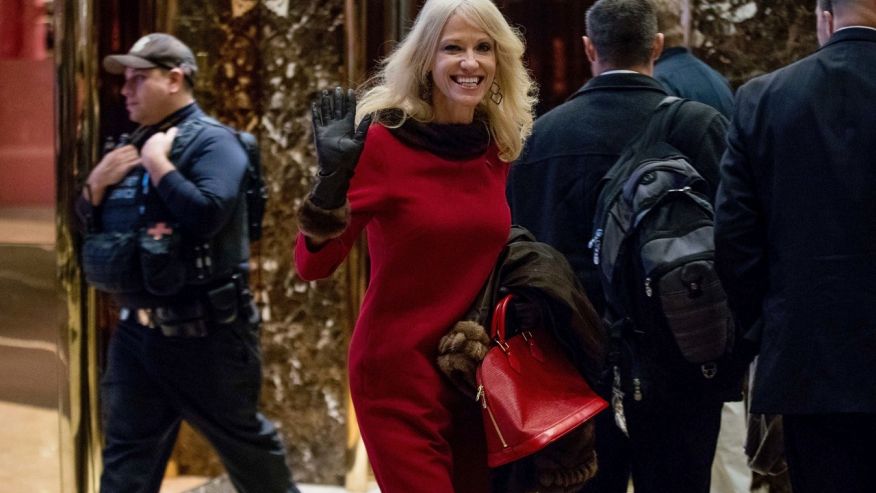 The highest-ranking woman in the impending Trump administration will address the largest pro-life rally in the world later this month.
Kellyanne Conway, who managed President-elect Donald Trump's campaign and will serve as his White House counselor, is slated to speak at the March for Life on Jan. 27 in Washington, D.C., the march confirmed on Tuesday.
"We are thrilled to have Kellyanne Conway speak at this year's March for Life," Jeanne Mancini, president of the March for Life, said in a statement. "As the first female to run a successful presidential campaign and as a steadfast advocate for life and family issues, Kellyanne beautifully embodies the 2017 March for Life's theme, 'The Power of One.' "
The March for Life brings thousands of pro-life advocates to the nation's capital every year on the anniversary of Roe v. Wade, the Supreme Court decision that created a right to an abortion.
Other speakers at this year's march include Cardinal Timothy Dolan, archbishop of New York; Abby Johnson, a former Planned Parenthood employee who founded the pro-life group And Then There Were None; and author and radio host Eric Metaxas.