Knife-Wielding Clown Menaces Subway Riders, Chases Teen out of Station: NYPD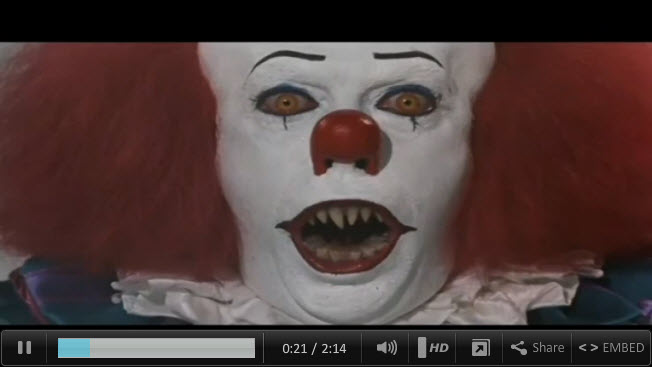 A creepy clown intimidated people on a subway in Manhattan on Wednesday before chasing a teenager out of a train station, police said.
The 16-year-old boy was getting off a subway train at the 96th Street station on Lexington Avenue around 4 p.m. when he encountered the man in a clown mask.
The clown was standing in the doorway of the train and preventing people from exiting, according to police.
Moments later, the clown started chasing the teen, who ran through a turnstile and up a flight of stairs. When he turned around, he saw the clown at the turnstile holding a kitchen knife, police said.