Launch imminent of 'phase three' of Wikileaks election coverage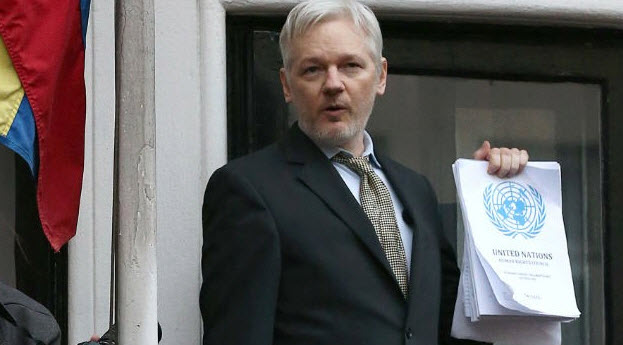 Wikileaks enigmatically announced on Twitter that it would soon launch "phase three of [its] election coverage."
The secrets-sharing site put politicians on notice Sunday evening in a tweet that also included a plea for donations.
"We transition to phrase [sic] three of our US election coverage next week. Keep us strong: https://shop.wikileaks.org/donate," wrote the site.
It did not provide information about what the third phase entails or if there are still more revelations to come.
Wikileaks supporters, now including a number of disgruntled GOP nominee Donald Trump and Bernie Sanders supporters, immediately replied with tweets expressing hope that phase three would ultimately damage Democratic presidential nominee Hillary Clinton's campaign. User "CorruptMedia" responded with a Photoshopped estimating what CNN coverage of Clinton being escorted to jail would look like.