Lawmakers concerned about U.S. role in Libya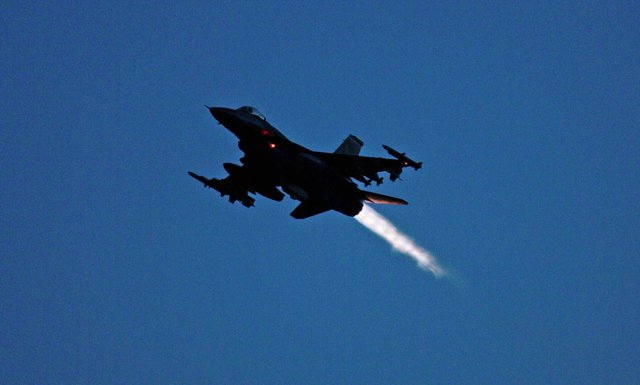 By Seth McLaughlin-The Washington Times
Key congressional leaders on Sunday said President Obama must do a better job of defining the U.S. role in leading the coalition imposing a "no-fly zone" on Libya and how far the military is prepared to go to drive Libyan leader Col. Moammar Gadhafi from power.
In a sign of the delicate political position Mr. Obama faces on the Libyan clash, some skeptical lawmakers insisted the president had exceeded his authority and must seek approval for the military action from Congress.
But the main focus of concern on Capitol Hill is the level of the American commitment — with some saying the president has acted too slowly and must expand the U.S. role, while others, including GOP House SpeakerJohn A. Boehner, arguing that the president must "better explain" what kind of conflict he has committed the U.S. to fight.
"The president is the commander in chief, but the administration has a responsibility to define for the American people, the Congress and our troops what the mission in Libya is," said Mr. Boehner, Ohio Republican. "Before any further military commitments are made, the administration must do a better job of communicating to the American people and toCongress about our mission in Libya and how it will be achieved."
But Mr. Obama also faced criticism from Sen. Lindsey Graham, South Carolina Republican, who said the president had been tardy to date in acting against Col. Gadhafi, and that Washington should assert more leadership of the international coalition patrolling the skies over Libya.
"I don't know what finally got the president to act, but I am very worried that we are taking a back seat rather than a leadership role," Mr. Graham said on "Fox News Sunday." "We should seize the moment and talk about replacing [Col. Gadhafi], not talk about how limited we will be" in our military action.
He added, "Isolate, strangle and replace this man — that should be our goal."
The comments came after American and European forces began a series of airstrikes against the Gadhafi government Saturday, pounding missile, radar and communication centers as part of a U.N.-sanctioned effort to impose a no-fly zone over Libya and to stop the controversial leader from launching air attacks against civilians and the rebel forces opposing his government.
Early into his five-day diplomatic swing through Latin America, Mr. Obama told reporters Saturday that he had signed off on the operation, dubbed "Odyssey Dawn." The president said he had no choice but to authorize military strikes to help enforce the U.N.-authorized no-fly zone, and stressed that no U.S. ground troops would be deployed in what he called a "limited" mission.
To read more, visit:Â http://www.washingtontimes.com/news/2011/mar/20/lawmakers-concerned-about-us-role-in-libya/