Lawmakers furious at DOJ move that could protect fired VA official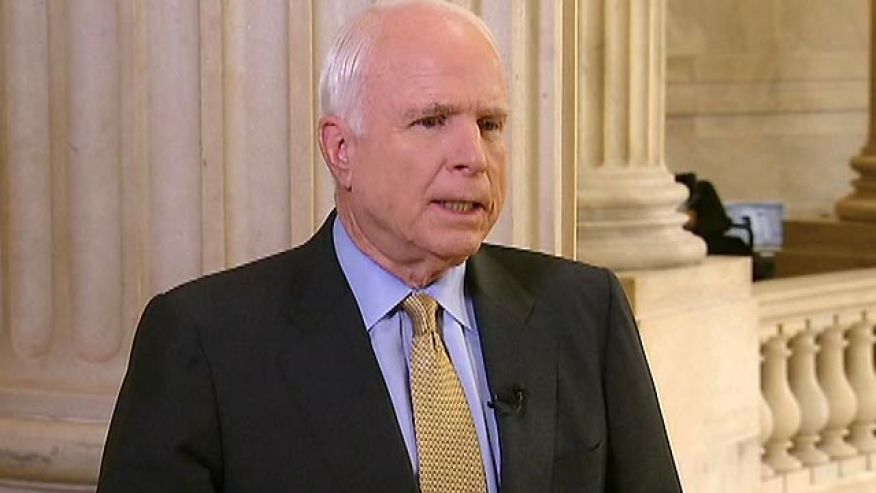 Lawmakers are fuming over what they describe as a "shameful" decision by the Justice Department that could help the former head of the scandal-scarred Phoenix Veterans Affairs hospital get her job back.
Attorney General Loretta Lynch, in a letter sent Tuesday, notified House Majority Leader Kevin McCarthy, R-Calif., that the DOJ would not defend a key provision of the Veteran Affairs reform law, passed in the wake of the scandal over officials covering up long patient wait-times.
The provision in question had helped uphold the expedited firing of the Phoenix official at the heart of the scandal, Sharon Helman.
Now, lawmakers say Lynch's decision could put Helman back on the job, as she pursues a lawsuit against the government.