Lawmakers urge NFL to change Redskins name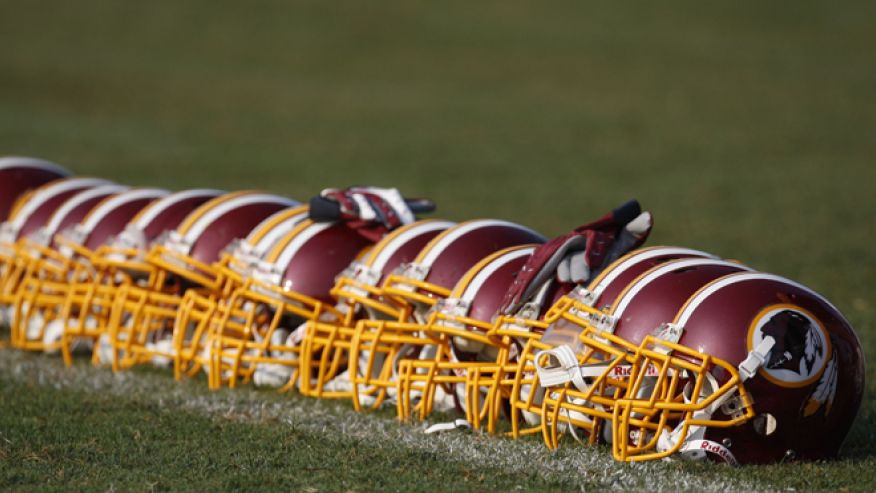 Sen. Maria Cantwell (D-Wash.) and Rep. Tom Cole (R-Okla.) are pressing the National Football League (NFL) to change the name of the Washington Redskins.
The two lawmakers plan to send a letter to the NFL Monday that argues the football team's name is offensive to Native Americans and others.
Cole is a member of the Native American Caucus.
"The NFL can no longer ignore this and perpetuate the use of this name as anything but what it is: a racial slur," the letter reads.
NFL Commissioner Roger Goodell has defended the team name, citing recent surveys suggesting many people support it. The team's owner, Daniel Snyder, has also defended it and has said he would not change the name.