Leaked Emails Show Facebook Exec Shared Research With Clinton Campaign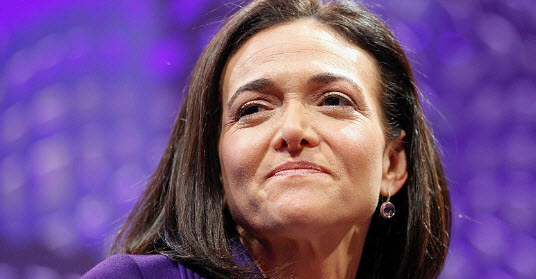 Facebook Chief Operating Officer Sheryl Sandberg shared research with key members of the Clinton campaign, newly released emails show.
Sandberg has endorsed Clinton, and just last month Politico reported that Clinton may tap Sandberg for Treasury secretary if elected.
Clinton aide Cheryl Mills set up a meeting in March, 2015 for Sandberg to share research with members of Hillary Clinton's inner circle, including chief campaign strategist Joel Benenson and campaign manager John Podesta.
At the meeting, which took place a month before Clinton formally announced her candidacy for president, Sandberg shared research on "gender and leadership by women." It's unclear from the emails if the research in question was done by Facebook, or if it was Sandberg's personal research.
A Facebook official speaking on background said the research Sandberg was sharing with the Clinton campaign came from her personal work, and was unrelated to Sandberg's work at Facebook.