'Let him arrest me': Trump ex-campaign aide Nunberg says he will refuse Mueller's subpoena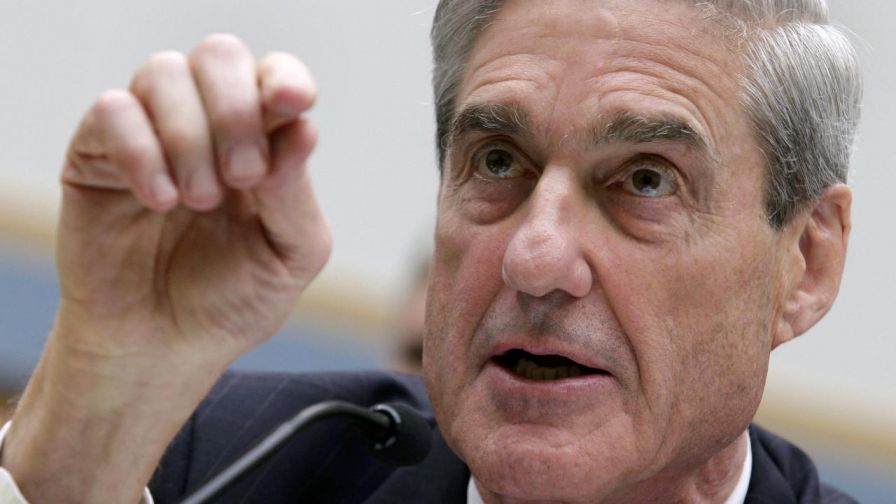 Former Trump campaign aide Sam Nunberg vowed Monday to refuse a subpoena from Special Counsel Robert Mueller's team to appear before a grand jury this week as part of the Russia probe, defiantly claiming: "Let him arrest me."
"Mr. Mueller should understand I am not going in on Friday," Nunberg told the Washington Post.
Nunberg told the outlet on Monday that Mueller's team requested records from him of conversations he had with outgoing White House communications director Hope Hicks, former White House strategist Steve Bannon, Trump attorney Michael Cohen, former Trump campaign manager Corey Lewandowski and adviser Roger Stone. All worked with Nunberg on the campaign.
"I'm not spending 80 hours going over my emails with Roger Stone and Steve Bannon and producing them," Nunberg said. "Donald Trump won this election on his own. He campaigned his ass off. And there is nobody who hates him more than me."
A source close to the Trump campaign told Fox News that Nunberg was fired twice "for good reason" and known to be erratic, referring to his media appearances Monday.