Like mother, like daughter: Now Chelsea Clinton says SHE may run for office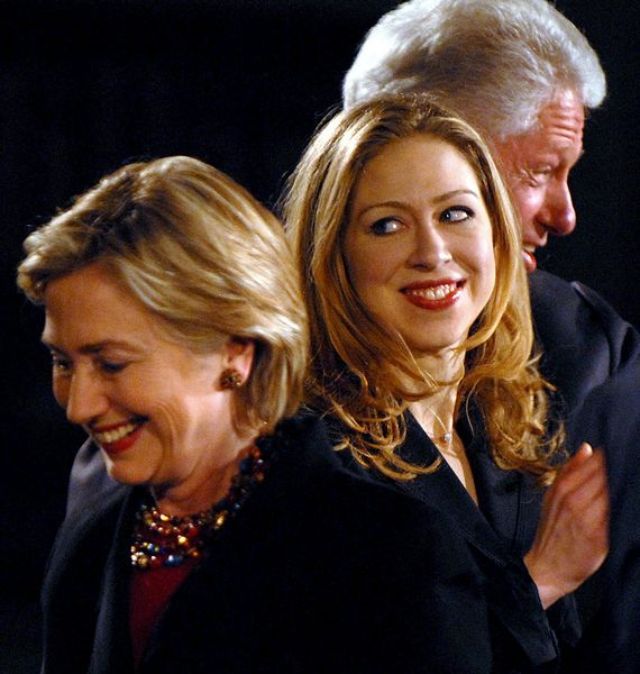 Chelsea Clinton has opened the doors to a career in political service, saying she's not able any longer to completely rule out a run for some sort of public office.
Ms. Clinton, 34, said she'd consider anything from mayor to senator, The Daily Mail reported. And that's quite a switch from years past, when she basically and bluntly said no to any question about a career of political service.
"I live in a city and a state and a country where I support my elected representatives," Ms. Clinton said, to the local Fast Company online site. "If at some point that weren't the case, and I didn't support my mayor or my city councilwoman or my congressman or either of my senators — and I'm lucky to live in a state where I have lots of women representing me, you know — maybe then I'd have to ask and answer the question for myself, and come to a different answer."
She said similarly during an event in Austin, Texas, a month ago.