London terror attack: Utah man killed, wife seriously hurt in rampage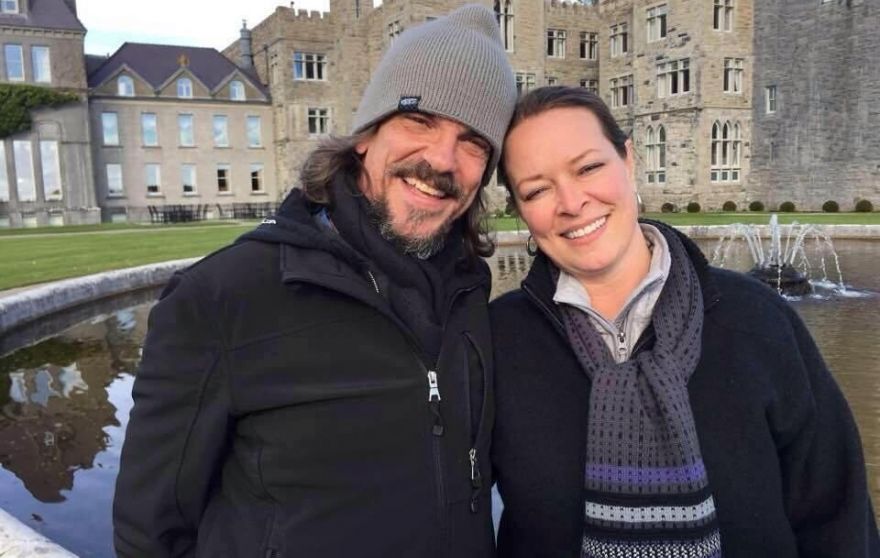 A Utah man was killed and his wife seriously injured during the terrorist attack outside London's Parliament building on Wednesday, relatives announced, saying the two were celebrating their 25th wedding anniversary.
Kurt Cochran, 54, who was injured alongside his wife, Melissa, died Thursday morning at a hospital in London, relatives said. Family said they were among the first hit by the vehicle on Westminster Bridge.
The Church of Jesus Christ of Latter-day Saints released a statement from Clint Payne, Melissa's brother.
"Our family is heartbroken to learn of the death of our brother- and son-in-law, Kurt W. Cochran, who was a victim of Wednesday's terrorist attack in London," he said. "Kurt was a good man and a loving husband to our sister and daughter, Melissa."