'Loss is not acceptable': House to move on health bill, as Trump rolls dice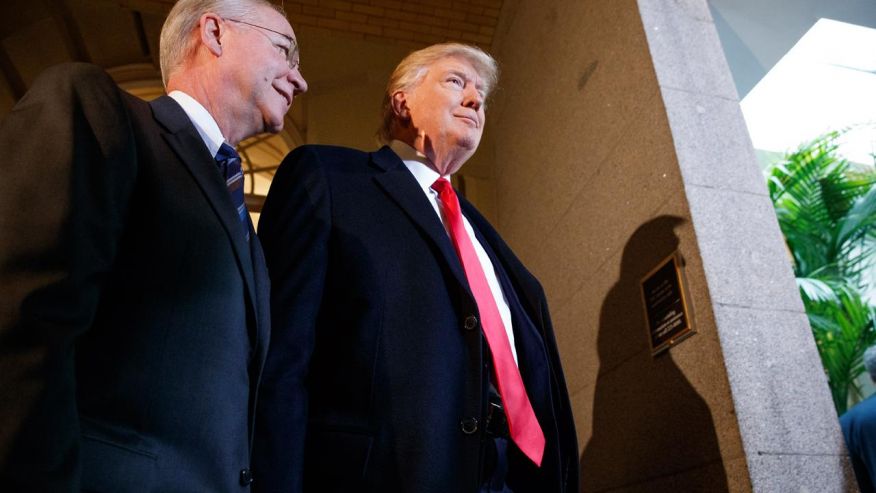 It is the most seminal moment in the early presidency of Donald Trump.
But it could define him forever.
Either the Republican-controlled House of Representatives approves a plan to repeal and replace ObamaCare — or it doesn't. House Speaker Paul Ryan, R-Wis., himself characterizes this nexus as a "binary choice." The outcome is either an epic victory or a catastrophic defeat. The deal-maker-in-chief told House Republicans as much when he journeyed to Capitol Hill Tuesday morning to make his closing argument on health care.
"A loss is not acceptable, folks," the president warned when speaking in private to House Republicans.
Trump augured that Republicans could very well lose control of Congress if they stumble.